Accounting
---
A full accounting package for coworking spaces with general ledger codes pre-set for flex space operators, a simple overview of AR and AP and automated bill generation so you can bring all your accounting into one place.
Book a demo
Benefit from


Chart of Accounts
MTD for VAT Returns
IFRS Leases
Supplier Portal
Intercompany charging
Investor and Landlord reporting
Automate deferred income
Automation of deferred income and payments
---
Save valuable time with the straight lining of deferred income and prepayments and accruals. Our automated journal function allows you to save time allocating income and expenses to the correct period without the need for manual intervention.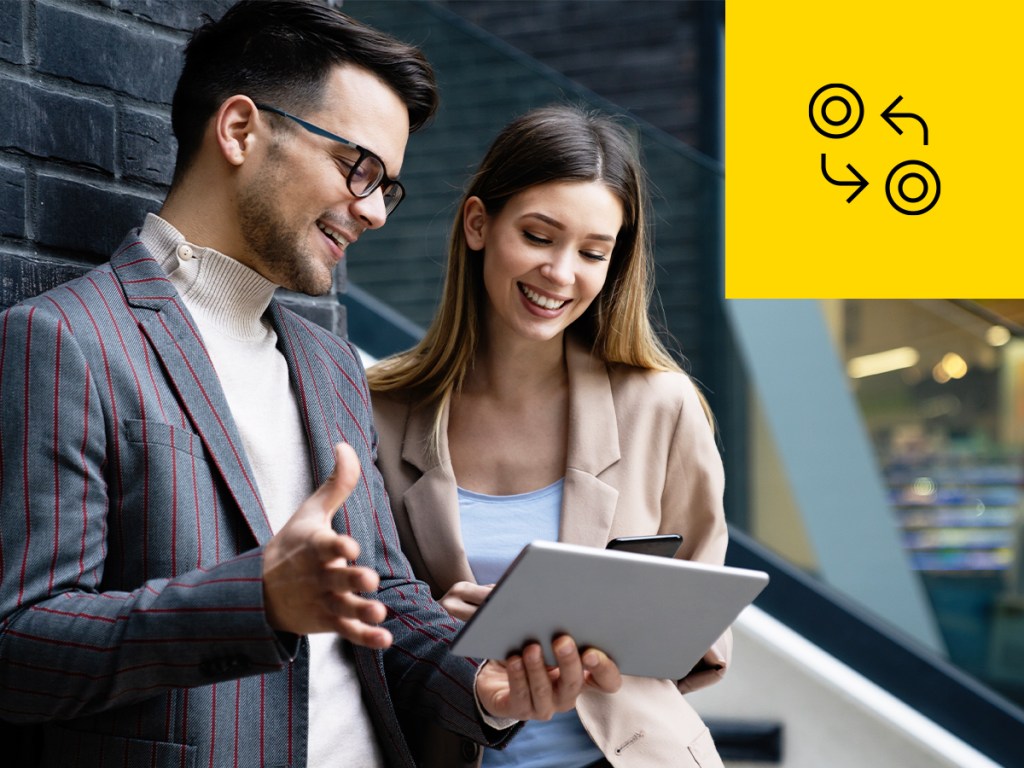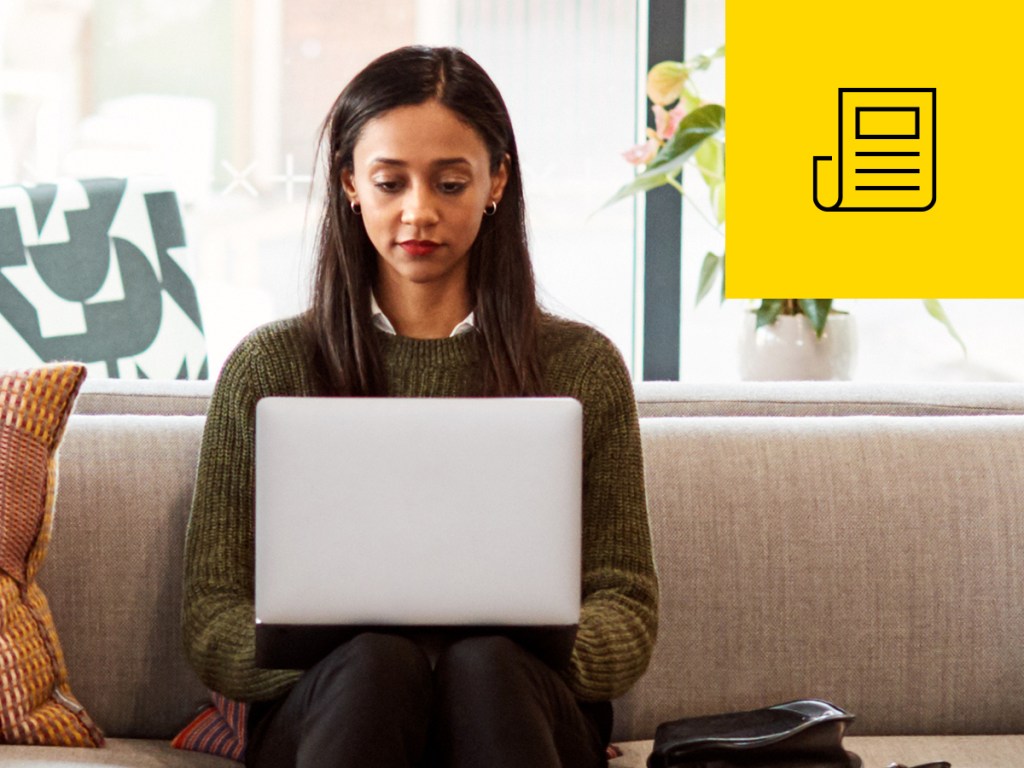 Supports MTD for VAT returns
---
Yardi Voyager offers full Making Tax Digital (MTD) support. Submit your VAT returns direct to HMRC in line with government guidelines.
Issue one invoice
---
Bring all charges into a single place. Our intercompany module allows you to automate journals between entities so customers can book meeting rooms in multiple centres across multiple entities and receive one bill.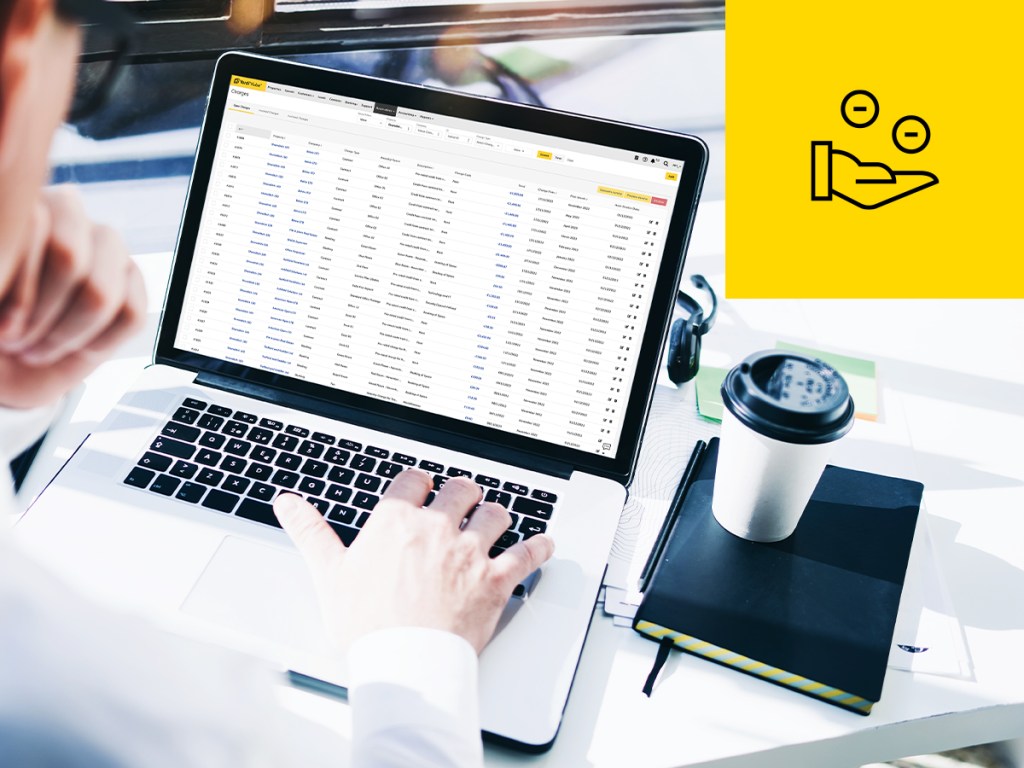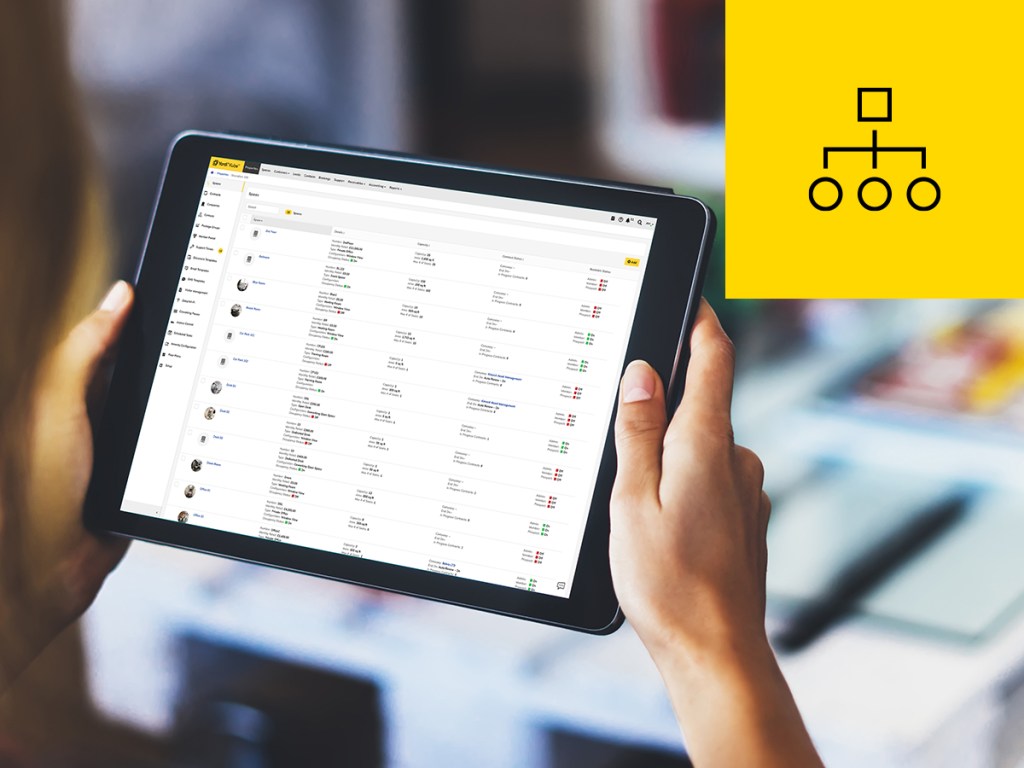 Supplier Portal
---
VendorCafe is part of the Yardi Procure to Pay Suite. Pay suppliers faster, speed up the invoicing and onboarding process for suppliers.
Single Chart of Accounts across all your legal entities
---
As part of our best practice implementation, a pre-configured chart of accounts means you are ready to go immediately. Enhancing or adding in new codes is straightforward, enabling you to adapt our accounting system to match your reporting needs.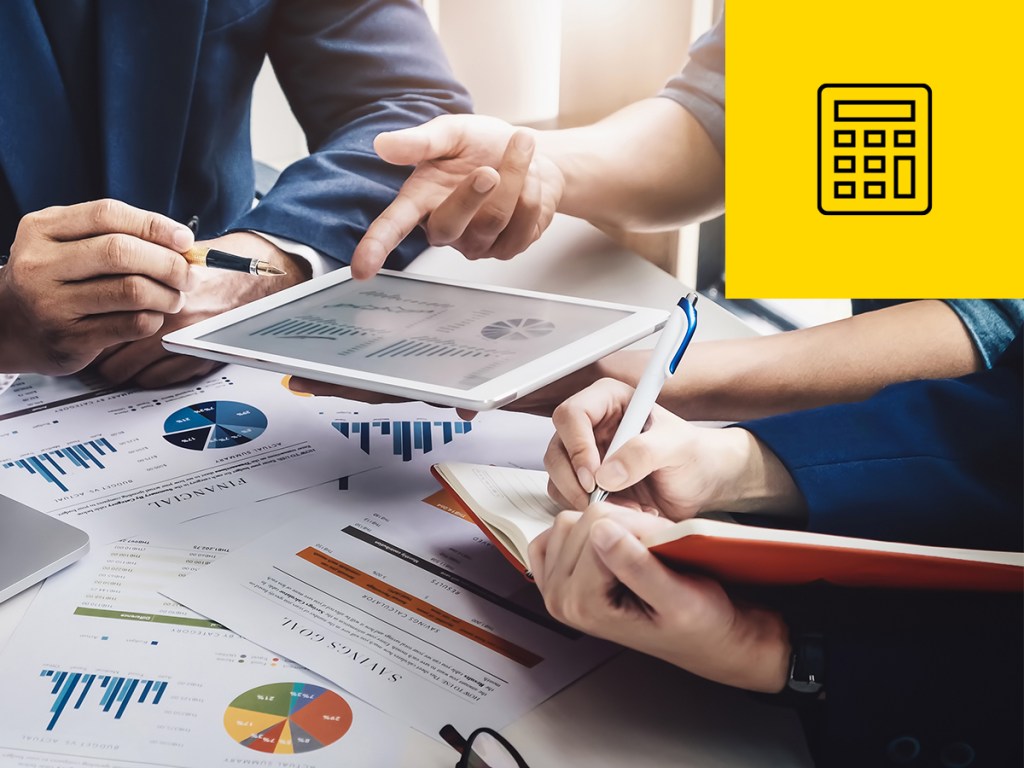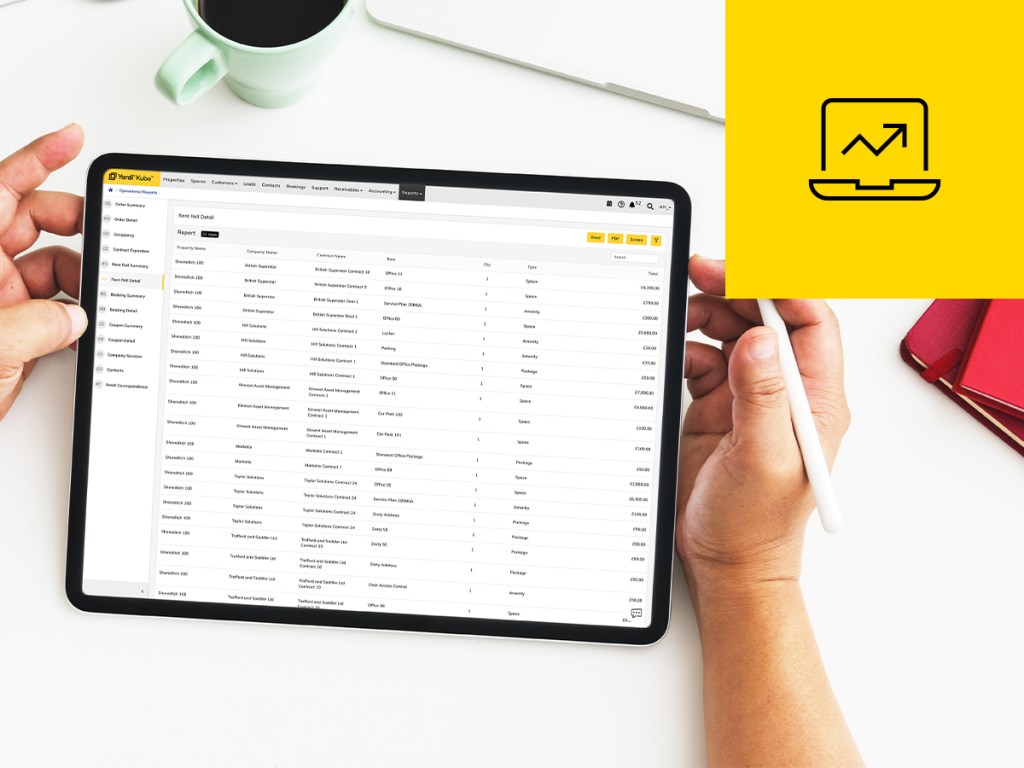 Automate investor and landlord reporting
---
Automate your reporting to investors and landlords where a management contract may be in place. Create report packs that contain multiple streams of data from profit and loss statements, balance sheet, occupancy reports or rent roll. You can also add key ratios such as lead to tour ratio, tour to deal ratio, revenue per occupied workstation and even a full marketing ROI.
Supports IFRS management of leases
---
Yardi Voyager supports IFRS 16 so you can manage your leases in one system. Lease values are submitted to the balance sheet in an automated manner and you can be informed of any upcoming lease events such as break dates and clauses.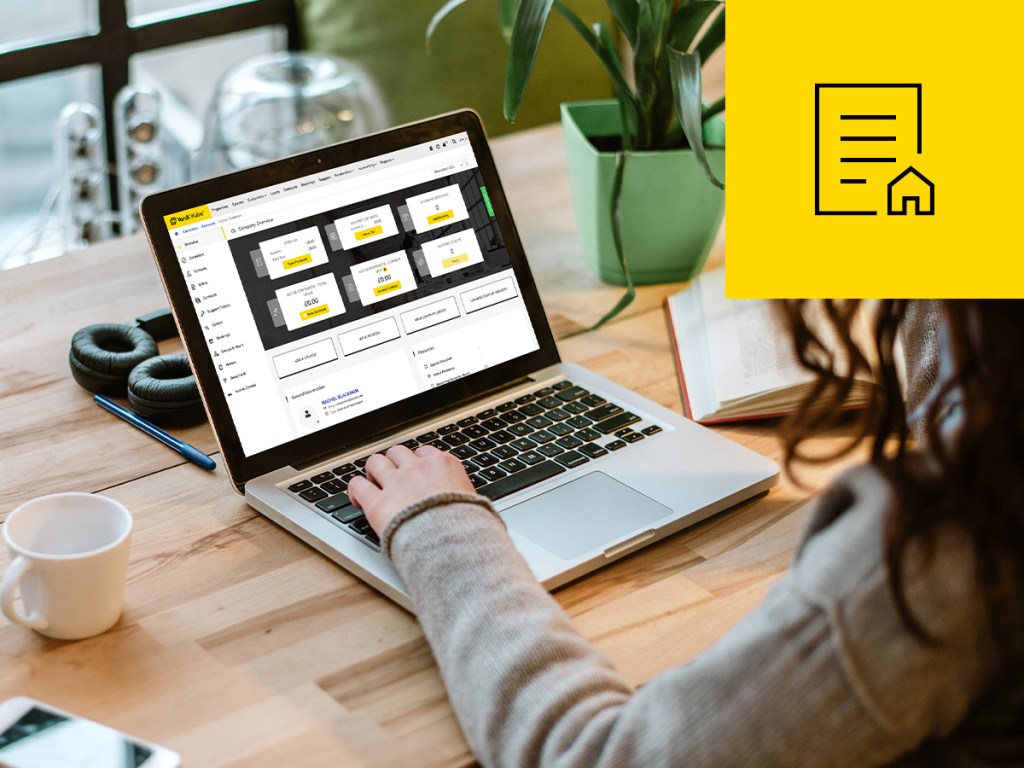 Looking for even more?

Yardi Kube Space Management Professional is a distinct solution that includes all the features of Space Management, plus best-in-class real estate accounting software Yardi Voyager. Space Management Professional is available for operations of all sizes, but was developed with the unique needs of enterprise operators and landlords in mind.
Manage accounts payable, receivables and general ledger functions
Enhance contract management with e-signature capabilities and approval workflows
Sync with external marketing automation platforms via APIs
Meet all applicable GAAP and IFRS requirements
Configure accounting to the unique demands of your workspace
Extend the solution with integrations to other Yardi solutions including VendorCafe.
See the Yardi Kube Space Management product comparison chart >>