Facilities Management
---
Manage your day-to-day maintenance and key service level agreements, as well as keep up with compliance and standards when carrying out daily/weekly/monthly centre inspections. The system provides a full audit trail and the ability to assign faults directly to internal and external teams.
Book a demo
Benefit from


Regular centre checks
Increased visibility
Streamlined maintenance
Consolidated procurement
Enable regular centre checks
---
Provide Community Managers with the tools to manage coworking and flexible workspaces more efficiently. With Yardi Kube, you can carry out "centre checks or walkabouts" and set up daily, weekly and monthly inspections. Your centre staff can take pictures, record voice memos, perform corrective action and upload to the platform if they find any issues.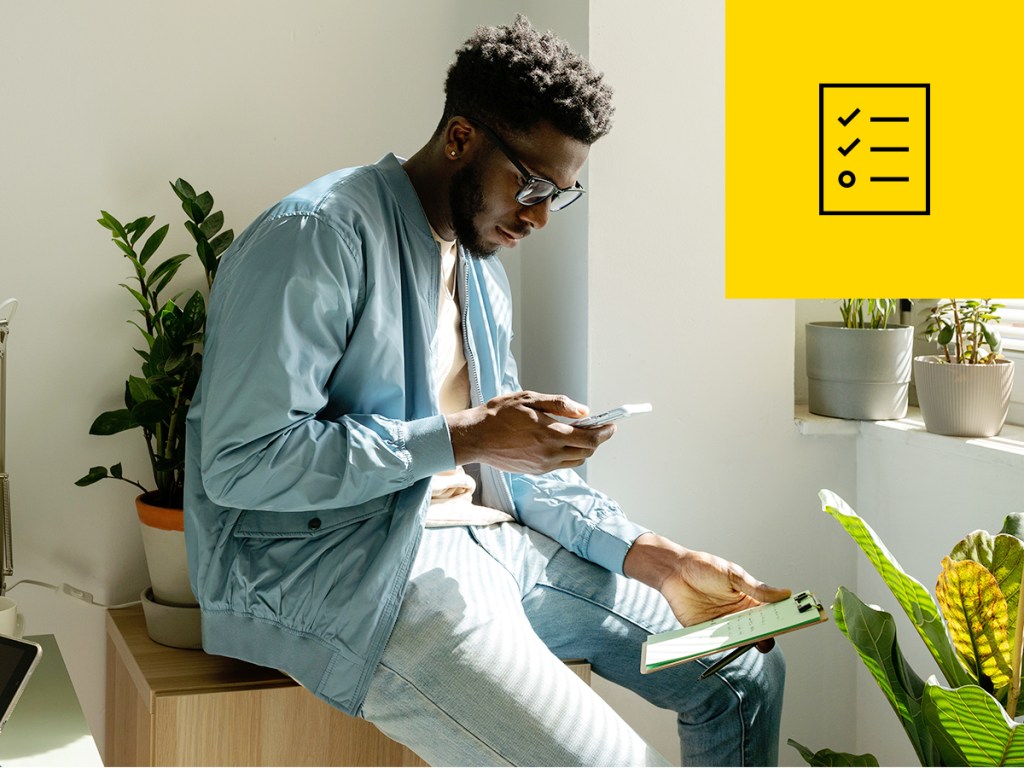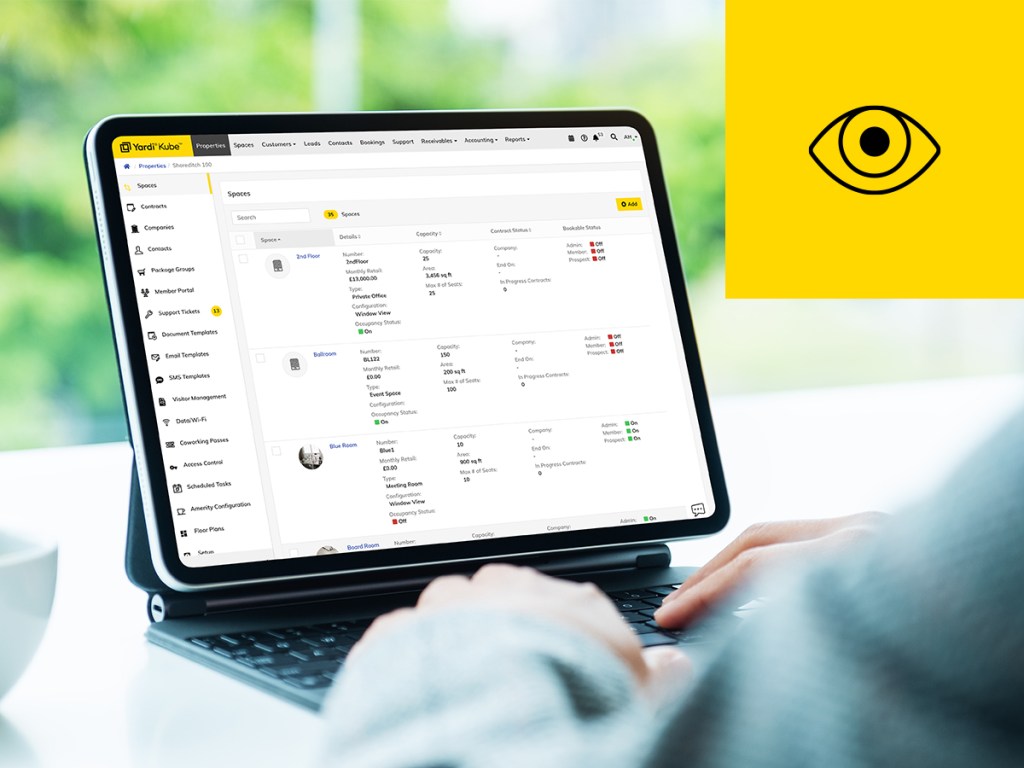 Maintenance on the go
---
Complete regular centre inspections for move-ins and move-outs, including critical repair jobs. With the Yardi Kube Member App, your maintenance and repair teams can easily view, update and close jobs online. When they go to sites, they can communicate directly with centre teams through the app to let them know when jobs are finished or if there are any issues.
Streamline maintenance
---
Simplify how you manage planned maintenance, equipment and suppliers. With Yardi Kube, you can clearly see when your preventative maintenance is due. You can set up regular inspections of critical equipment and record suppliers and certification dates. Your work orders can be created with ease and carried out in line with the PPM schedule.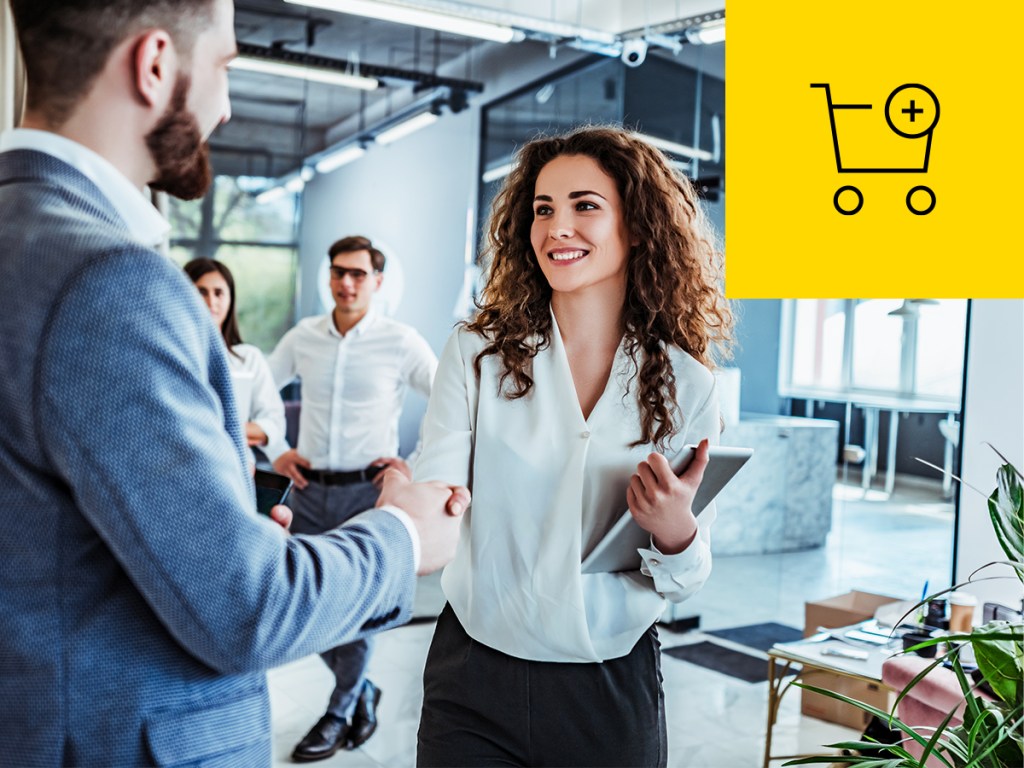 Consolidate procurement
---
Connect your procurement processes by aligning internal teams to work from the same interfaces for all proactive and reactive maintenance – bring in approved suppliers or push jobs out to a marketplace for a competitive tender process. Once work is completed you can invoice from your original purchase order.
Looking for even more?

Yardi Kube Space Management Professional includes all the features of Space Management, plus best-in-class real estate accounting software Yardi Voyager. Space Management Professional is available for operations of all sizes, but was developed with the unique needs of enterprise operators and landlords in mind.
Manage accounts payable, receivables and general ledger functions
Enhance contract management with e-signature capabilities and approval workflows
Sync with external marketing automation platforms via APIs
Meet all applicable GAAP and IFRS requirements
Configure accounting to the unique demands of your workspace
Extend the solution with integrations to other Yardi solutions including VendorCafe.
See the Yardi Kube Space Management product comparison chart >>