Licence Agreements
---
Provide prospects with a streamlined licence agreement process. Salespeople can issue licences, update agreements and get signatures online – all in one place.
Book a demo
Benefit from


Member Management
Overview of Contracts
E-Signatures
Stepped Deals & Approvals
Contract Creation
Auto renewals
Member transparency
Create Stepped Deals & Licence Approvals
---
The ability to offer incentives and stepped deals on licence agreements is key for your sales teams to create long-term customers. Our intuitive licence agreement creation tool allows you to add unlimited steps to any deal – easily choose the dates of the step and the discount levels, whether you prefer a fixed amount, a percentage discount, or even rent-free. Then, you can define the criteria that approvals need to be based upon (size or value of deal) and set up your approvers and have the sales teams setup the licences themselves.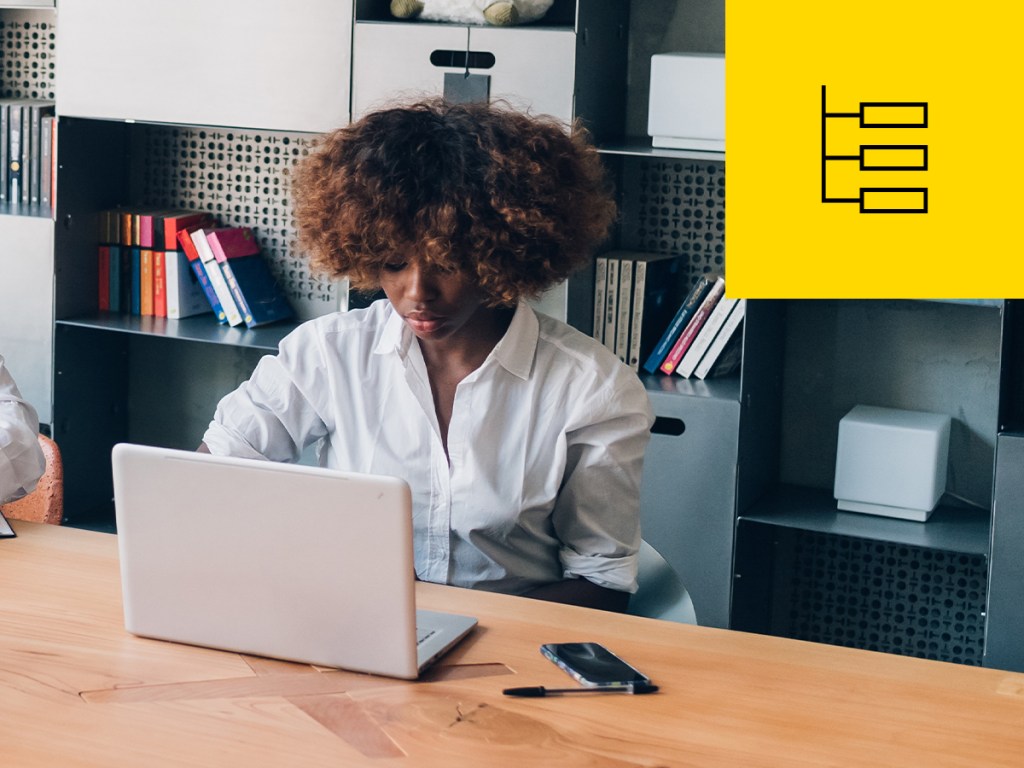 Member Transparency
---
Let your members take control of their licence agreements. Via the app, members can see which licences they've signed up to, the costs and when they renew. From here, they'll be able to add or decrease their space, onboard new members and manage their Wi-Fi access.
Save Time with Auto-Renewals & Automation
---
Streamline the renewal process by setting your contracts to auto-renew with Yardi Kube. When creating the initial contract, you can set the parameters and terms of renewal and additionally increase rent by a fixed percentage.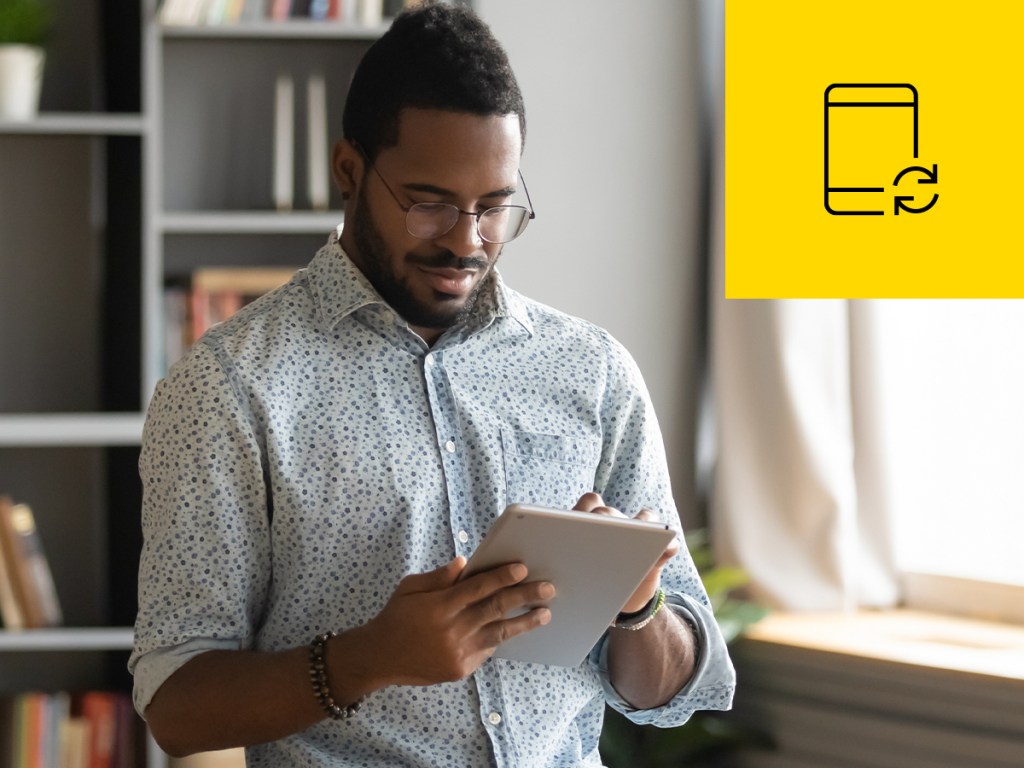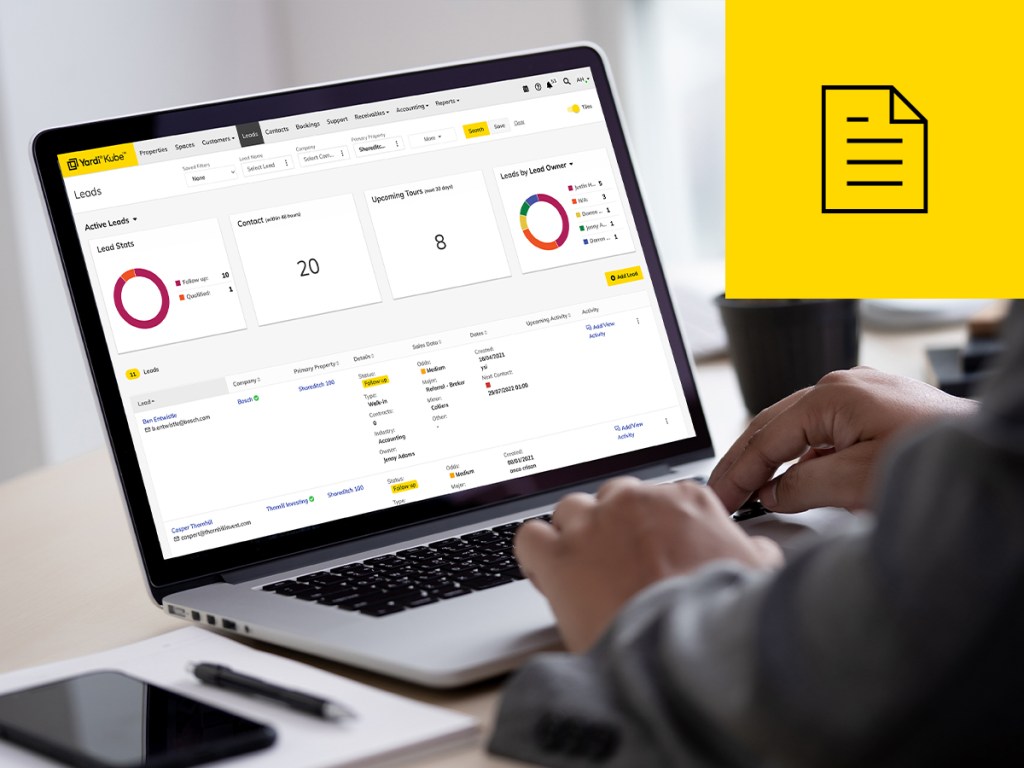 Manage Your Licences in One Place
---
Our simple dashboard provides visibility to all your licence agreements. See your active and expiring licences in one location so you can easily manage renewals and reduce potential voids. By managing all your contracts here, the member plan set up will auto-populate with the correct content.
Member and Licence Agreements
---
Centralise lead and member information and save time. With single sign-on, there is no need to switch between different systems to perform day-to-day tasks. Yardi Kube lets you easily manage leads, new members and services, manage Wi-Fi, book meeting rooms and issue access passes.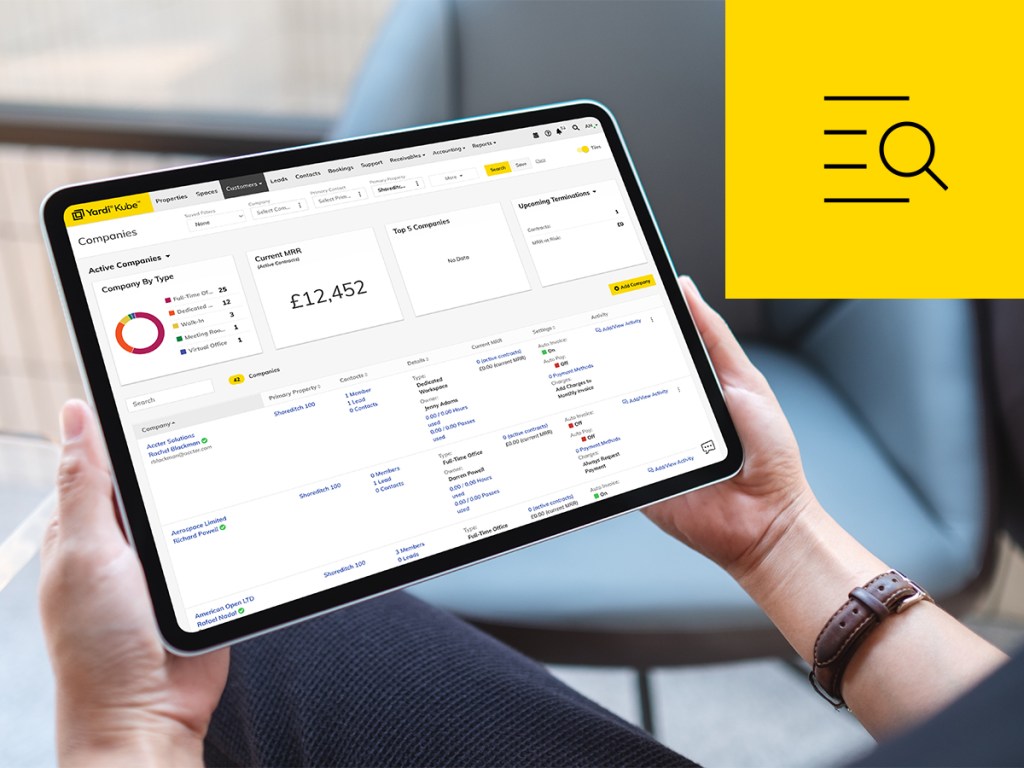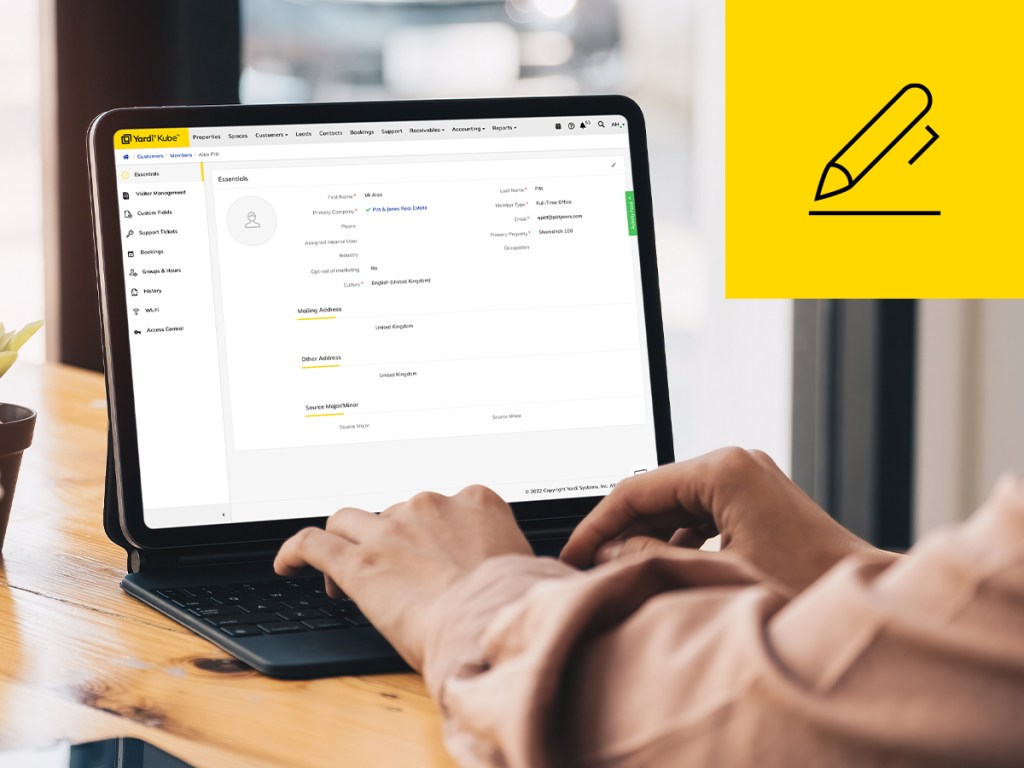 Speed Up Sales Cycles with Yardi's Built-In E-Signature Tool
---
With Yardi Kube, there's no need to buy a third-party electronic signature tool – speed up the licence agreement process with Yardi's y-Sign electronic signature tool. This allows your prospects and clients to sign agreements electronically without having to log into a separate platform.
Licence Creation and Management
---
Contracts are simple and easy to create with our easy-to-use wizard guiding you through each step. All contracts are predefined templates conforming to your own business terms and conditions, which allows for flexibility depending on the service being offered.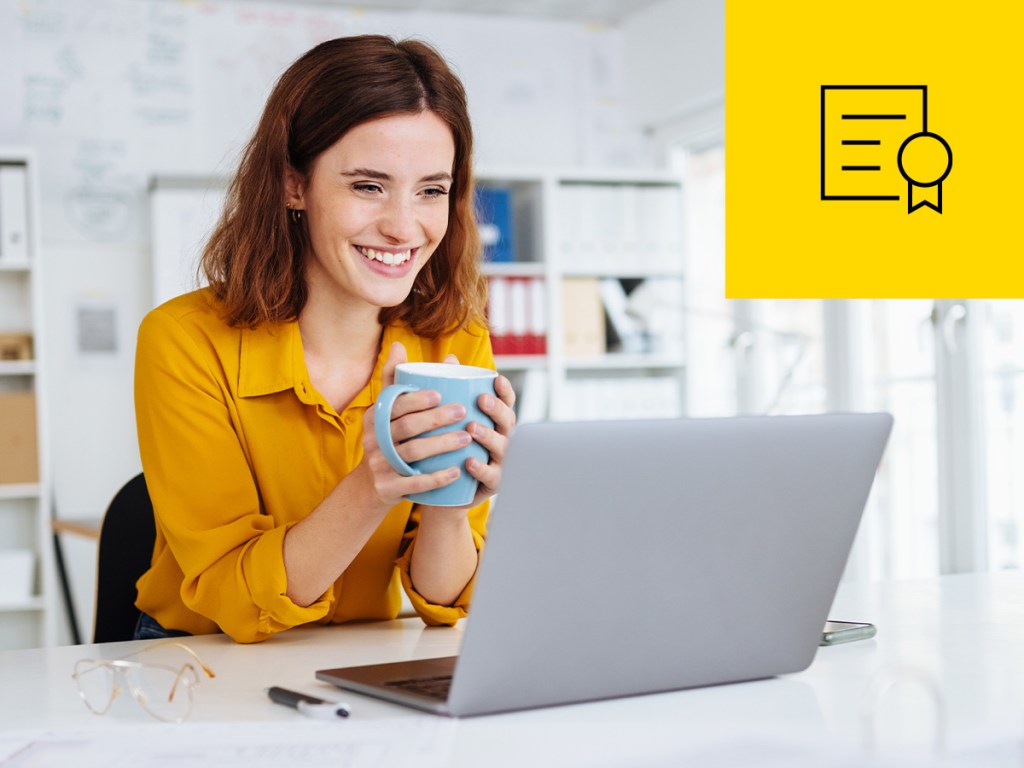 Looking for even more?

Yardi Kube Space Management Professional includes all the features of Space Management, plus best-in-class real estate accounting software, Yardi Voyager. Space Management Professional is available for operations of all sizes, but was developed with the unique needs of enterprise operators and landlords in mind.
Manage accounts payable, receivables and general ledger functions
Enhance contract management with e-signature capabilities and approval workflows
Sync with external marketing automation platforms via APIs
Meet all applicable GAAP and IFRS requirements
Configure accounting to the unique demands of your workspace
Extend the solution with integrations to other Yardi solutions including VendorCafe.
See the Yardi Kube Space Management product comparison chart >>