UK coworking provider to select all-in-one cloud-based space management solution
LONDON, UK, Sept. 26, 2023 – Assembly Bradford, an up-and-coming coworking provider, has selected Yardi® Kube to drive operational efficiency and utilise a single solution with a member app to manage its coworking space in Bradford.
Yardi® Kube helps manage prospects, members and operations with end-to-end flexible workspace technology. From CRM tools, membership management and bookings to licence creation, billing and a member app, the innovative cloud-based solution helps drive member engagement. Yardi Kube integrates with access control systems, such as Salto KS, KISI and BRIVO, so members can use the app to access the flexible workspace and meeting rooms at any time.
"Yardi Kube will help us continue to provide a great service to our members and gain better visibility of our processes from the single dashboard," said Haigh Simpson, director for Assembly Bradford. "As we continue to grow, we believe that Yardi Kube's technology will enable us to elevate the coworking experience and meet the evolving needs of our community."
"I'm delighted to welcome Assembly Bradford as our latest UK client," said Justin Harley, regional director for Yardi®. "Our technology will streamline processes and help members self-serve, book meeting rooms, enhance communication and encourage community building through the member app."
See how Yardi Kube can enhance your members' experience for any coworking business.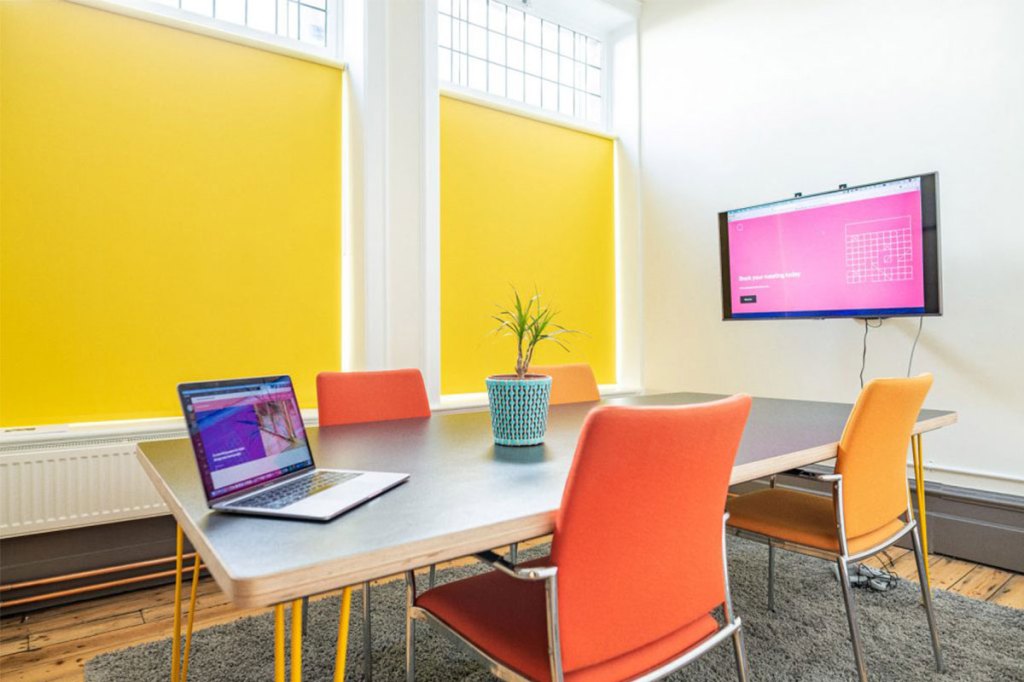 About Assembly Bradford
Assembly Bradford is a creative workspace in the centre of Bradford. It provides a range of workspaces including coworking, serviced offices, meeting rooms and a multi-use events space. For more information, visit assemblybd.com.
About Yardi Kube
From space booking to member management, Wi-Fi provisioning and built-in accounting, the Yardi Kube Suite gives UK operators the connected tools needed to run flexible workspaces. For more information, visit yardikube.co.uk.
About Yardi
Yardi® develops and supports industry-leading investment and property management software for all types and sizes of real estate companies. With 9,000 employees, Yardi is working with clients globally to drive significant innovation in the real estate industry. For more information on how Yardi is Energised for Tomorrow, visit yardi.co.uk.