Within the world of coworking and flexible workspaces, there has been a consistent rise in the need for technology and more automated services. Paperless and contactless transactions not only help streamline processes but also avoid potential human error and time-consuming manual input.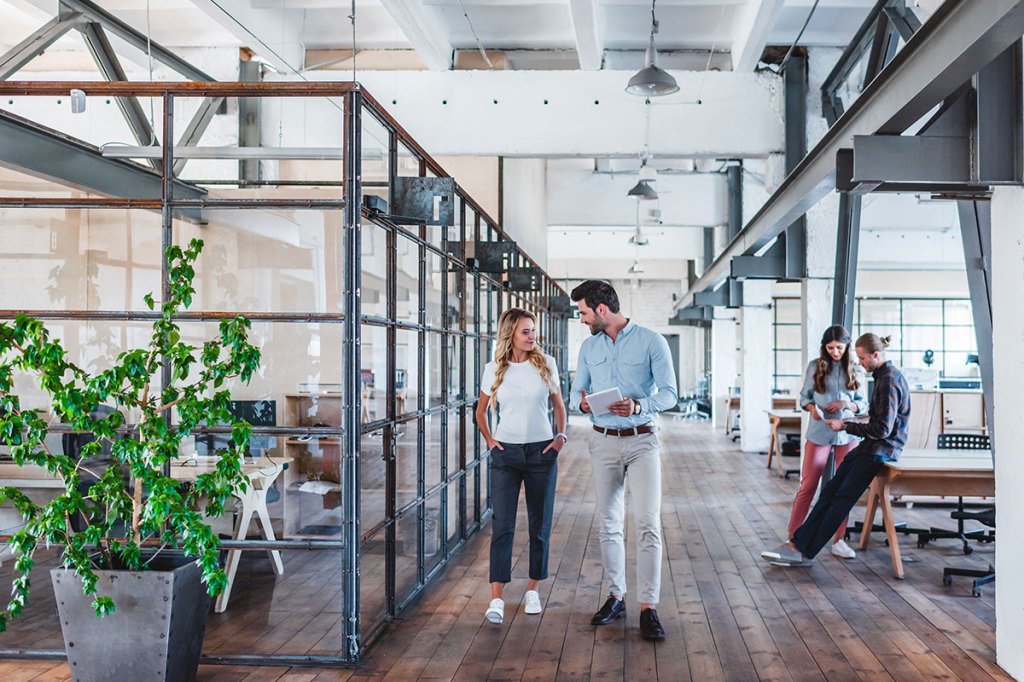 The Yardi Procure to Pay Suite includes solutions that support each step of the procurement workflow:
Yardi PayScan
PayScan streamlines the way you process invoices with efficient, online approval workflows. You can approve invoices faster and make fewer mistakes by scanning paper invoices and converting them into Yardi Voyager electronic transactions. 
Yardi VendorCafe
VendorCafe centralises your product and service vendor information in a single system of record. You gain a 360-degree view of vendors and property associations. Clients and vendors can self-serve their accounts, including invoicing, payment statuses, managing purchase orders and work orders.

Full Service Procure to Pay
Outsource your manual invoice processing to enable your team to focus on high value activities.
With a centralised platform, you can gain workflow oversight and invoice approvals on-the-go with a mobile app. In addition, automated solutions facilitate continued accounts payable processing regardless of where your workforce is located.
Yardi Kube connects seamlessly with the Yardi Procure to Pay Suite. While smaller workspaces may not need the depth and expansive capabilities of joining these two products, for operators who intend to grow and scale their business efficiently, a pairing of Yardi Kube with Procure to Pay can save time, money and manual effort.
As society continues to adopt a hybrid way of working, the adoption of automated technologies will help unify teams, provide convenience and fast transactions. Traditional office space is being repurposed and private offices, common areas and shared desks are all being reimagined. Combining Yardi Kube and Yardi Procure to Pay allows operators to manage an evolving workspace while ensuring business continuity and streamlining operations.
Elevate Your Coworking Space with Streamlined Procurement  
From space booking to member management, Wi-Fi provisioning and built-in accounting, the Yardi Kube Suite gives operators the connected tools needed to run flexible workspaces. Yardi Kube provides software to effectively manage your workspace. From licence creation and membership management to accounting, billing and a member app. The innovative end-to-end solution helps drive member engagement and community building.