During 2020, we saw an increase in demand for flexible working and as businesses return to the office, the need for better technology and flexibility is still prevalent. As we return to the office and businesses opt for hybrid ways of working, property operators need to make sure their infrastructure can support the demands of their tenants.
Utilise real-time data
Excel spreadsheets have often been used to operate spaces, but that isn't enough to meet the demands of a modern, flexible workspace tenant. They want to see information in real-time, such as if their common areas are being checked and cleaned frequently. Being able to manage, monitor and check facilities is becoming a primary requirement when running a flexible workspace.
Utilise connected software
By using a connected solution, you can manage prospects, members and operations from one platform. Solutions such as Yardi Kube Space Management can help automate manual tasks such as billing, maintenance requests and more and include user-friendly apps that are linked to your database.
With the connected platform, your tenants can access real-time availability to book spaces, communicate with you more efficiently and interact with their community through the community message board. You can also provide your tenants with real-time information such as scheduled maintenance and updates about your spaces.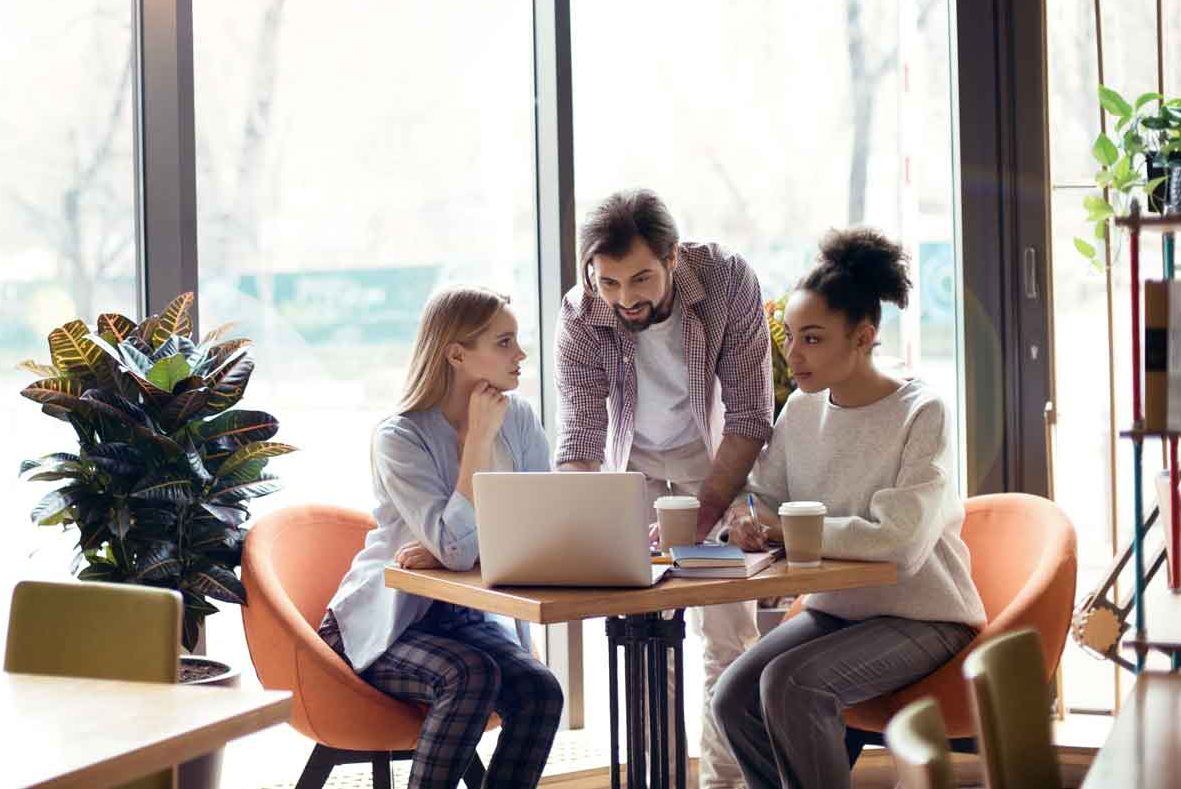 Bandwidth usage
Traditional phone calls are becoming a thing of the past thanks to video calls and online meetings, however, bandwidth demand is now up to 30 times greater than a standard phone call. You don't need to add more bandwidth, rather, you need to better manage the bandwidth you currently have.
We know that technology moves quickly and something that was new today can be obsolete tomorrow – this is why we recommend Wi-Fi as a service because it allows you to manage the Wi-Fi demands of your tenants more efficiently and provide a better connection throughout your buildings.
Invest in Access Control
Businesses often require more access cards than desk space due to flexible working or contracted work. When this data isn't documented correctly, you often forget how many access cards have been issued. Access control provides the data you need to make better-informed decisions and can help you utilise your space more efficiently.
To stay up to date with the demands of your tenants, flexible workspace operators need to invest in scalable, connected technology that provides enhanced data and automation. As more people opt for a hybrid way of working, you need to keep track of who has access to your communal areas and buildings to stay on top of security and to keep a safe and clean environment for your tenants going forward.