The flexible workspace industry has seen rapid growth and expansion globally since the COVID-19 pandemic began to force changes to everyday life.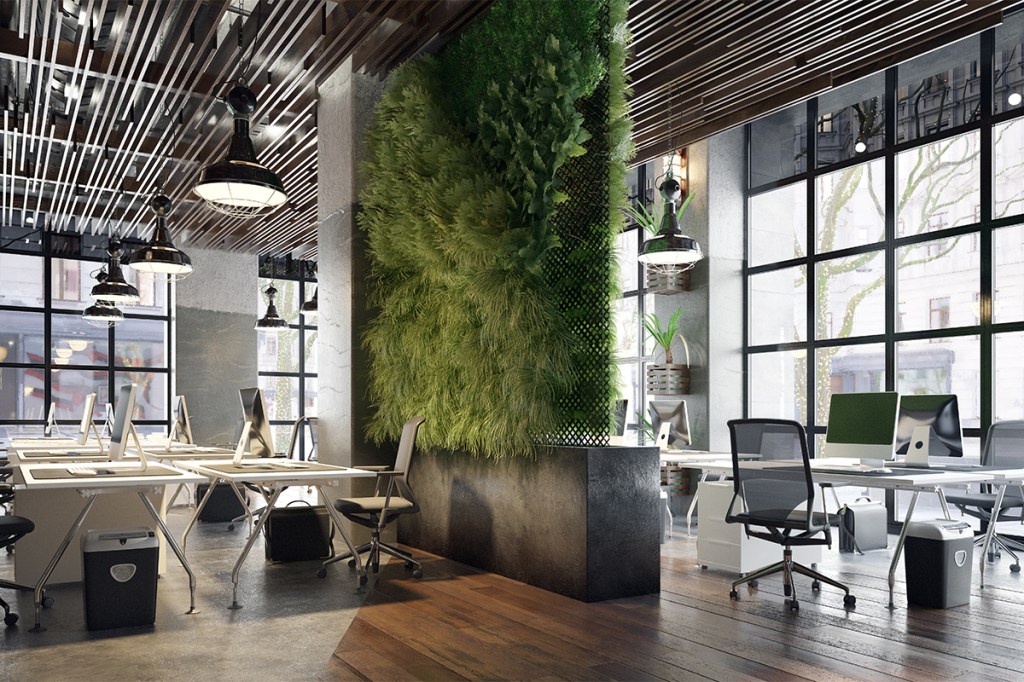 Pre-pandemic, a report by Instant Offices showed that only 6.8% of all office supply was coworking and 17% hybrid space. However, post-pandemic, hybrid is becoming the sought after working model with a recent LinkedIn study showing that 87% of employees would prefer to work remotely at least half the time . This, along with predictions from a JLL study in 2019 stating that 30% of all office space will be flexible by 2030, show that the flex industry is on an upward trend.
With this in mind, let's explore the avenues available for making the move into flexible space and how companies can better facilitate the in-demand, hybrid working model.
Joint Venture – Management Contract
This popular operating model is a partnership between a landlord and a coworking or flex space operator. This is an intuitive way for property owners to utilise their asset without learning the complexities of flex space. The operator sees reduced risk of starting their location from scratch and will manage the space in exchange for a monthly management fee.
Acquisition Model
This model is great for commercial real estate companies who are experts in acquiring assets but admittedly don't have the knowledge of the intricacies involved with flexible space management.
In the case of an acquisition, the flex operator gets a large financial pay out for years of hard work and the prestige of being linked with what is often a massive corporation acquiring them.
DIY
The do-it-yourself model is a great way for landlords to get into the industry and profit directly without a flex space operator entering their building. Expertise and advising is still required, particularly with workspace technology, offerings, branding and day-to-day operations.
But as we re-enter the workplace without standard 40-hour weeks in a centralised office, the chance of a greater return is lowered.
Lease Model
For operators who don't own the asset, attaining a building through a traditional lease is a great way to create an independent community of coworkers who can network with each other. Operators can either seek to establish their brand in thriving urban communities where there is consistent demand for space, or in underserved areas where there is potential to build a brand-new community for members.
Operators who take on this model will need multiple revenue streams to compensate for high turnover rates. And with long multi-year leases, selling short flexible memberships, margins will be tight.
Getting started with flex
With many options to explore, there are risks and rewards to each of these models for those seeking to get into the flex space industry. But each of these models can be implemented successfully if done with the right expertise behind you.
Introducing flexible space into your portfolio improves brand value and attracts a more diverse tenant base. Flexible components within a traditional space, not only provides an increase in revenue per square foot, but also more options for distancing, privacy and hybrid work to draw employees.
Once your flex space strategy is established, the next step is to select the right technology and software solutions to facilitate day-to-day operations and IT infrastructure. Investing in a fully connected solution will streamline operations, ease the burden on staff and provide a better member experience overall.